A Perfect Match
Kevin Buckley and Pam Junge joined forces to bring together Buckley's Commercial Real Estate Expertise and Junge's Extraordinary Residential Experience to form one of Southern Nevada's ONLY full service Commercial and Residential Real Estate firms.  Their shared philosophy of always putting the client first has made them a powerhouse team serving the Las Vegas Community they were raised in.
Throughout the years, First Real Estate Companies has consistently delivered quality realty and property management services to the Las Vegas community. We are committed to assisting our clients through each phase of the real estate process to ensure we are making the best decision on their venture. We take pride in the high level of service we are able to provide to our clients every time, because our agents grew up here, which gives them a keen awareness of the Las Vegas market. In addition, we can assist you in acquiring the best property to build your investment portfolio. We will guide you through every phase of your transaction from beginning to end.
If you are planning to purchase residential, commercial or investment property or are planning to relocate to the Las Vegas area, call First Real Estate Companies on 702-798-9988.  Let our professionals help you fulfill all your real estate dreams.
Kevin M Buckley
♣  Broker Managing Member
♣  50 years in Las Vegas, Bishop Gorman Graduate and Unofficial Mayor of Las Vegas
A graduate of Bishop Gorman High School and a former police officer with Las Vegas Metropolitan Police Department, Kevin Buckley is no stranger to the inside scoop in Las Vegas. As a real estate broker since 1977 his relationships and community involvement have led him to represent some of the most notable clients our city has ever known. Most recently, he is involved in various urban revitalization property purchases and leases assisting Las Vegas in making huge strides towards a new and hip downtown area.
Kevin has grown up in Las Vegas along with his 8 siblings and is still proud to call Las Vegas home with his lovely wife, his adult daughter and 2 beautiful grandsons!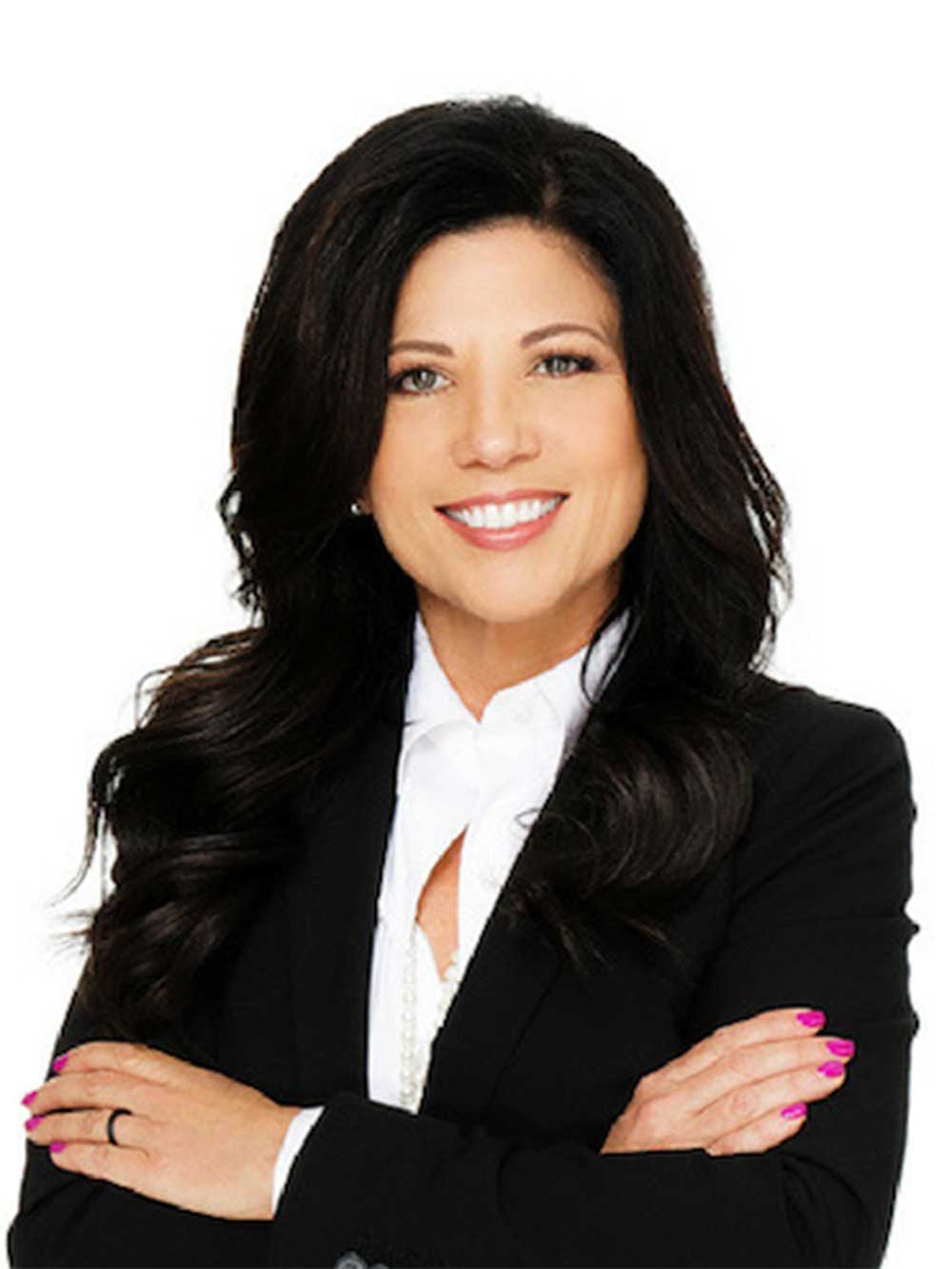 Pam Junge
♣  Office Manager, Co-Owner
♣  Fitness Fanatic, Office Cruise Director, and Jeep "Mall Crawler" Commando
Junge, a Las Vegas native and graduate of Clark High School cut her teeth in real estate at 19 years old. Her knowledge and understanding of the marketplace is unsurpassed with her background in the title and lending industries, and then as a top agent at Liberty Realty until she broke out on her own as a top residential realtor. Junge was accredited with being the youngest person in the nation to receive the coveted CCIM designation at the age of 23, and she's never looked back.
Pam has grown up in Las Vegas with her 2 brothers and is still entrenched in the community with her wonderful husband and incredible son who just went off to college!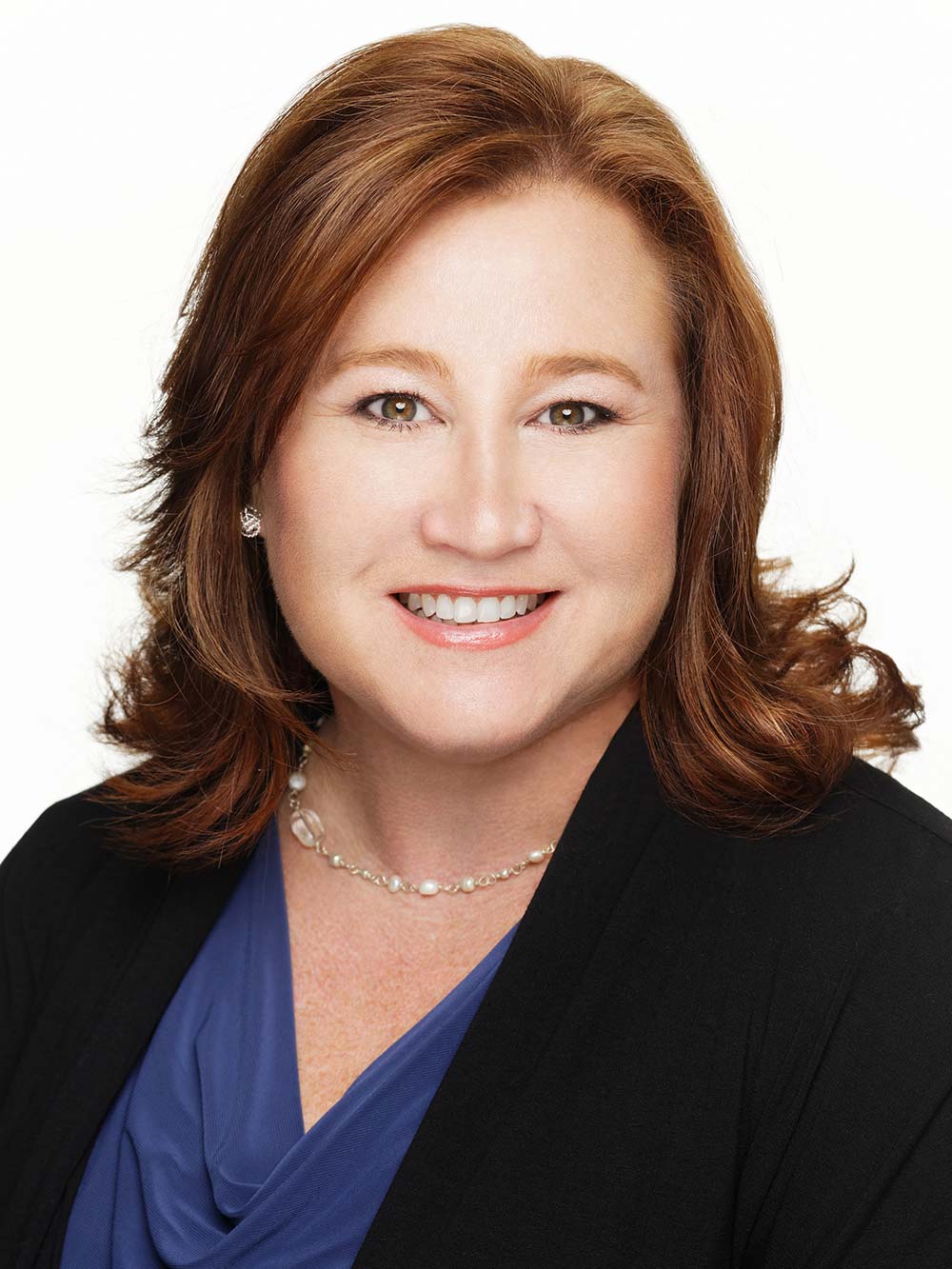 Tina Tegano-Rogers
♣  Realtor ®
♣  Salesperson
♣  Native of Las Vegas, Arizona State Graduate and Singer of Showtunes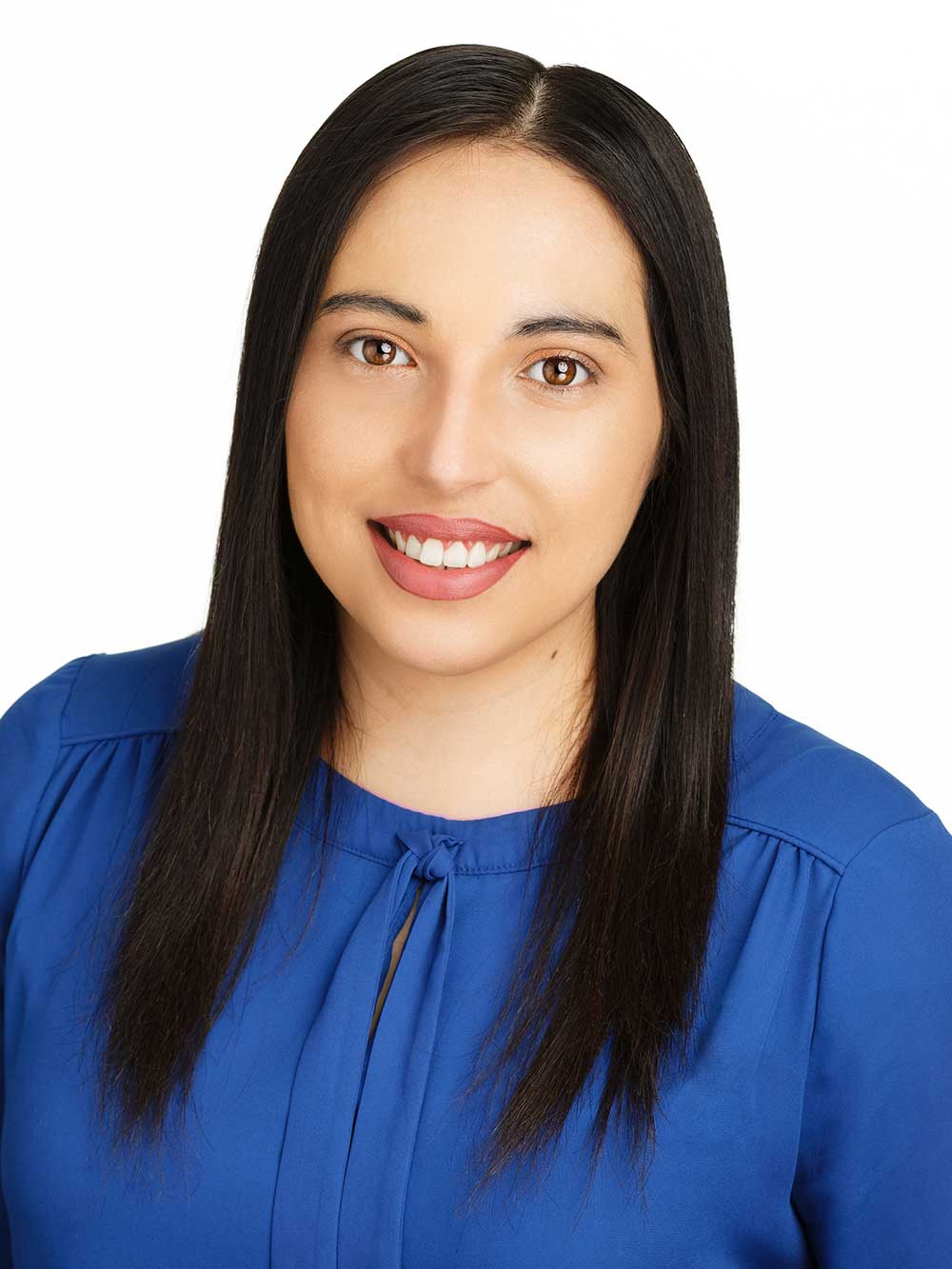 Dani King
♣  Commercial Operations Manager
♣  Brunch Enthusiast, Bilingual, and Crossfit Newb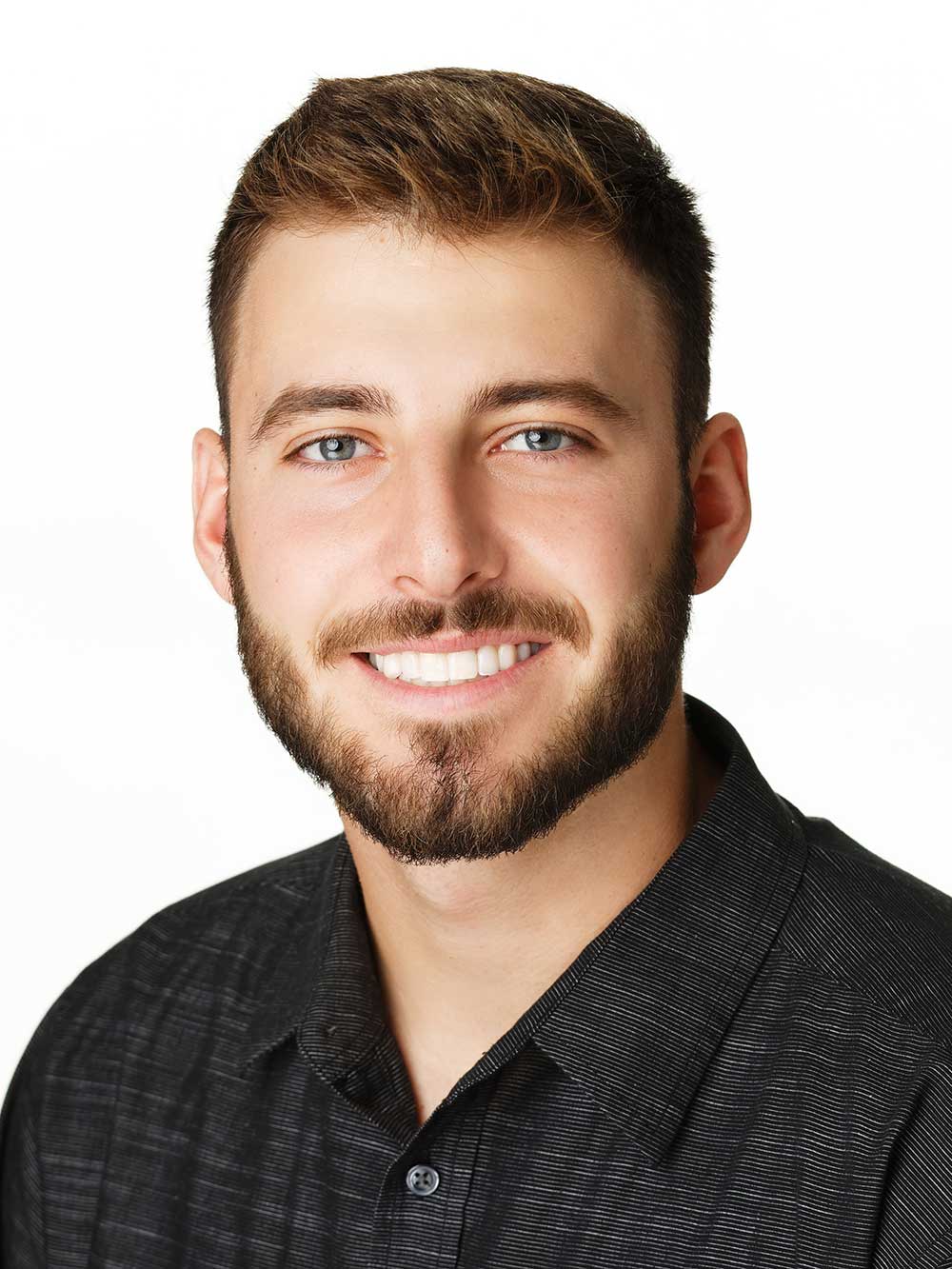 Frankie Valle
♣  Intern
♣  Self-Proclaimed Fortnite Champion, Racquetball Enthusiast, Nap Connoisseur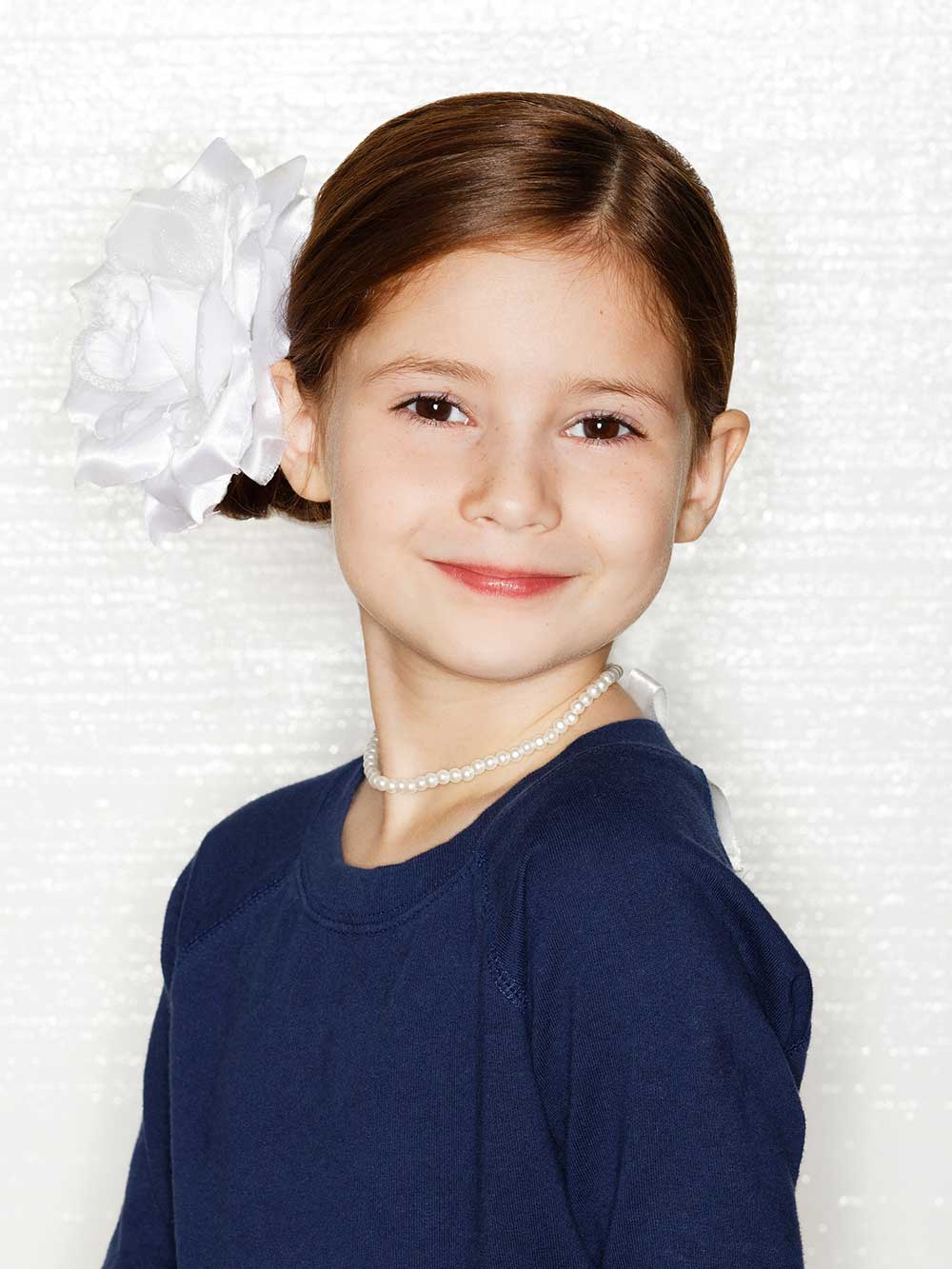 Bella Valle
♣  Future CEO
♣  Lunch Organizer, Mail Attendant, and paid in Payday Candy Bars